Welcome Back Everyone from
Summer Vacation!!! 
We all hope you all enjoyed the time off and are ready for another exciting Cadets Training Year.
Our first Cadet Registration Night will be Tuesday, September 3, 2019.
For Aging Out (over 12 years old by September 1, 2019) or Cadets who are not returning:
Come down to the Navy League Hall this night to return your Kit and say goodbye! We will be sorry to see you go.
For returning or new Cadets: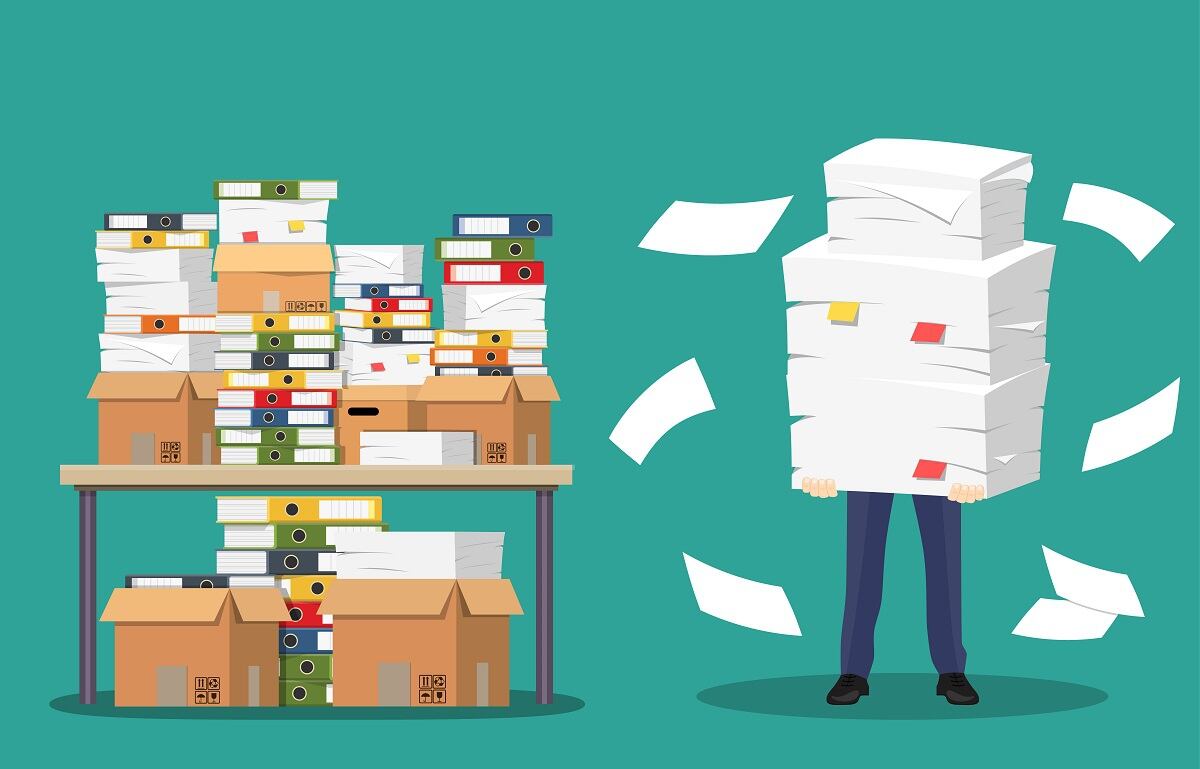 Please come down to the Navy League Hall to fill out the required paperwork and pay the Training Fee ($100.00 for the first Cadet and $25.00 for each additional sibling in Cadets).
The paperwork can be printed at home from the Resources area (click 
here
 to access it directly) and fill it in before you come down or we will have it at the Hall.
Remember that we need a photocopy of your BC Medical Services Card and either your valid Passport or Canadian Birth Certificate, so bring it with you.
Also, there is a new Medical Form so everyone will need to fill a new one out.
For the Fee, we can accept cash (exact amount please as we do not have change), cheque, or WeChat Pay. 
If paying by cheque, please leave the Pay To portion blank so we can affix our stamp with the correct information.
There will be no Kit Exchanges for returning Cadets until later in the month. Just come in civilian clothing and leave the Uniform at home for now.
Once all your paperwork is done, you may go home. There is no Training on this night.
Any questions can be emailed to us at 
nlccmjmiller78@gmail.com
 (preferred), fill in the online form (click 
here
 for a direct link to our form), call us at (604) 270-3231 (we are available only on Tuesdays from 6:30pm to 9:00pm), or come on down to the Navy Hall and talk to us in person.