Our Online Cadet Registration will begin Tuesday, September 15, 2020.
For Aging Out (over 12 years old by September 1, 2020) or Cadets who are not returning:
We will be contacting you individually to return your Uniform and Kit. It must be all clean, in good repair, on hangers, and placed in clear plastic bags so you can hang it up and we can verify that you have returned everything without touching it. Any missing pieces will be billed for.
For returning or new Cadets: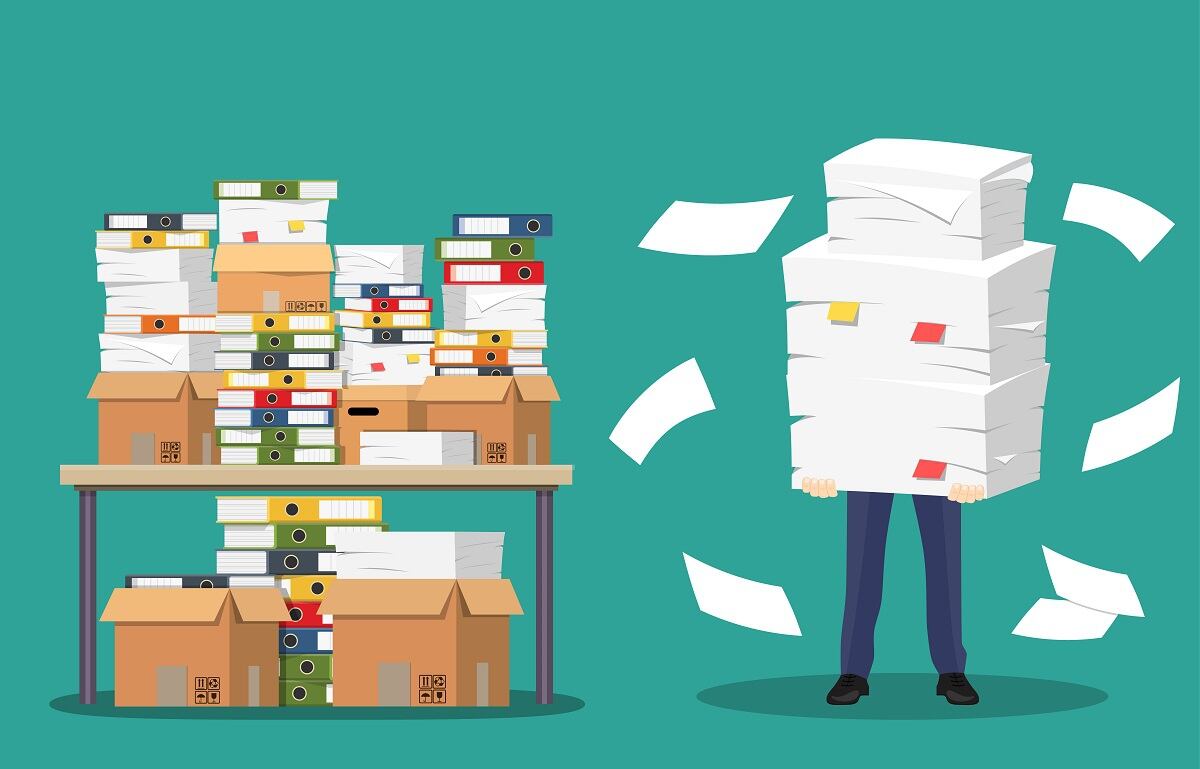 Please fill out the Online Registration form (click here) and will be paying the Training Fee ($125.00 for the first Cadet and $50.00 for each additional sibling in Cadets) by electronic funds transfer (instructions to be sent after Registration is confirmed).
Remember that we will need a photocopy of your BC Medical Services Card and either your valid Passport, Canadian Birth Certificate, Permanent Resident, or Landed Immigrant card.