News
This where you can find News about current and past events
Subscribe to posts
All Cadet's parents MUST attend this very important event where you, the parent, get the opportunity to vote for the Executive Board of the Branch (one vote per family).
You must pre-register to attend this virtual meeting (so we can perform attendance).
The registration link will be sent out very soon. Please ensure to register.

The AGM is where issues like Administration Fees increases, Mandatory Volunteering, and other things that affect Parents and Cadets are voted on.
Please save this date.
Thank you.
Lt (NL) Gallop, K
As directed by the Navy League of Canada's National Office, due to the many issues arising with the COVID-19 pandemic:
THERE Will BE NO IN PERSON NAVY LEAGUE CADET ACTIVITIES UNTIL OCTOBER 1, 2020.
This means
ALL
Cadet Parades, all Choir, First Aid, and Range practices, all Choir performances, all Competitions, and all Onboards are postponed. 
Many new activities will be available via virtual classrooms and meetings.

We will be starting Registrations September 15, 2020.

Our Online Cadet Registration will begin Tuesday, September 15, 2020.
For Aging Out (over 12 years old by September 1, 2020) or Cadets who are not returning:
We will be contacting you individually to return your Uniform and Kit. It must be all clean, in good repair, on hangers, and placed in clear plastic bags so you can hang it up and we can verify that you have returned everything without touching it. Any missing pieces will be billed for.
For returning or new Cadets: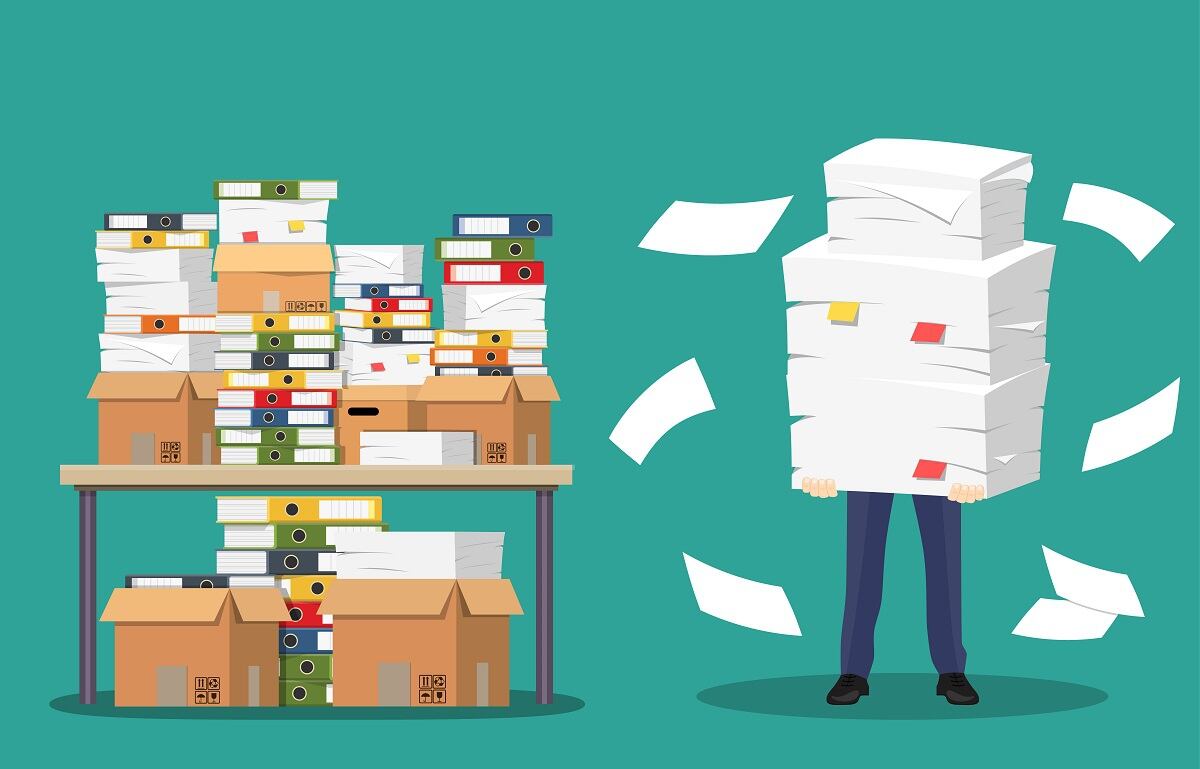 Please fill out the Online Registration form (click here) and will be paying the Training Fee ($125.00 for the first Cadet and $50.00 for each additional sibling in Cadets) by electronic funds transfer (instructions to be sent after Registration is confirmed).
Remember that we will need a photocopy of your BC Medical Services Card and either your valid Passport, Canadian Birth Certificate, Permanent Resident, or Landed Immigrant card.