News
This where you can find News about current and past events
Subscribe to posts
This Tuesday, Oct 15, 2019 don't come the the Navy League Hall but meet at Watermania for a swim parade.
Make sure to bring your Permission Form if you haven't already handed it in and bring your Active Pass or $5.00.
See you there.
Tuesday, October 8, 2019 will be a regular Training night.
The Permission Forms and money for the Swim Parade at Watermania are due this night.
This Tuesday is a Commanding Officers Parade. What does that mean?
A Commanding Officer Parade is a formal parade where the Commanding Officer inspects the Ships' Company just like we would during our quarterly Inspection Parades. 
We also perform a March Past, an Advance in Review Order, and General Salute. These are all things you learned and practiced during the Onboard. 
Most of the time, it is only the Commanding Officer inspecting the Ships Company but there are times where other guests may also be invited to partake. Make sure that you dress and act appropriately.

It also means that we wear our formal Service Dress Uniforms (No. 1) consisting of:
White Top with NLCC MJ Miller cap tally
NLCC MJ Miller blue dress shirt with rank epaulets and lanyard if applicable
If you are cold, you may wear your NLCC MJ Miller blue t shirt under the dress shirt
Black dress trousers with white belt and brass buckle
Black socks
Polished black boots or shoes if your feet are too small to obtain boots (usually below size 3)
Pea coat
If your hair is longer than the bottom of your dress shirt collar, it must be put up in a bun with a hairnet and elastics that are the colour of your hair and your hair must be gelled back if you have fly away hairs on the sides. This includes male and female Cadets.
NO ponytails!!
Most of the New Entry (NE) Cadets had their Service Dress (No. 1) Uniforms issued to them at the General Training Onboard last weekend.
If you are a New Entry (NE) and you did not come to the Onboard, you will have to follow the following dress standards:
No head dress (no ball cap)
White dress shirt with collar
If you are cold, you may wear your a white t shirt under the dress shirt  

Black dress pants
Black belt
Black socks
Black dress shoes
Those of you without Service Dress (No. 1) Uniforms, during Stand Easy, you may see Stores to get fitted for your Service Dress (No. 1) Uniform as you should have attended the Onboard. Do not go to Stores at the beginning of the night or after the Parade.
After the parade, there will be regular training so be sure to bring your notebooks and pens or pencils for note taking. Remember that the things you learn in Training may be on your Promotions exams.
On Saturday, Sept 27, at 0930, you come down to the Navy League Hall for the General Training Onboard.
For those new Cadets, an Onboard is where we arrive at the Hall on Friday night or Saturday morning (this one starts Saturday morning) and stay "on board" our ship until Sunday. 
In other words, a Cadet sleepover where we learn new things, play games, and watch movies.

If you have weekend activities (soccer, basketball, etc...) or classes (Chinese school, etc...), you can still come. Just let us know what times you need to leave and come back on the form.


Tuesday, September 24, 2019 will be a regular Training night.
The Permission Forms for the Onboard are due.
Invited
 NCOs need to respond if they are attending BCMD's NCO Weekend Oct 25 to 27, 2019.
Tuesday, September 17, 2019 will be a regular Training night.
We will continue or Registrations and start Training on this night.
Also, Parents, we will be having our Parent Orientation night where you can learn what Navy League Cadets is all about.
Welcome Back Everyone from
Summer Vacation!!! 
We all hope you all enjoyed the time off and are ready for another exciting Cadets Training Year.
Our first Cadet Registration Night will be Tuesday, September 3, 2019.
For Aging Out (over 12 years old by September 1, 2019) or Cadets who are not returning:
Come down to the Navy League Hall this night to return your Kit and say goodbye! We will be sorry to see you go.
For returning or new Cadets: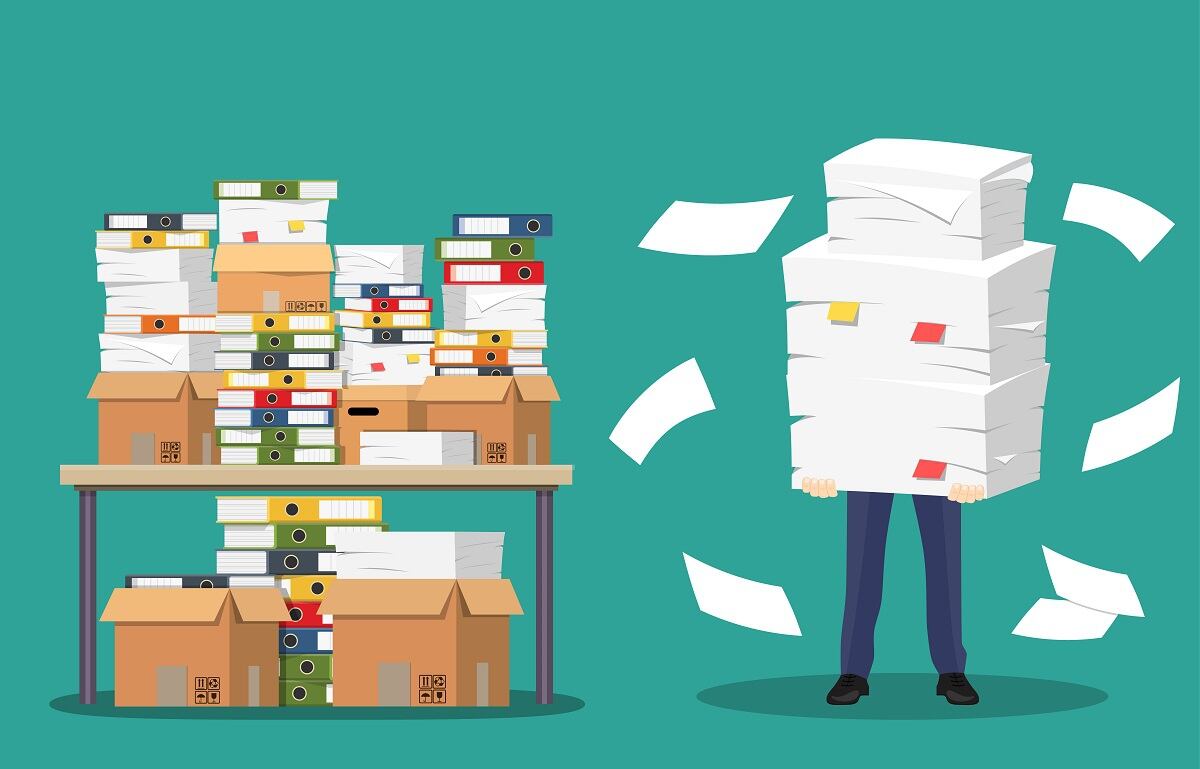 Please come down to the Navy League Hall to fill out the required paperwork and pay the Training Fee ($100.00 for the first Cadet and $25.00 for each additional sibling in Cadets).
The paperwork can be printed at home from the Resources area (click 
here
 to access it directly) and fill it in before you come down or we will have it at the Hall.
Remember that we need a photocopy of your BC Medical Services Card and either your valid Passport or Canadian Birth Certificate, so bring it with you.
Also, there is a new Medical Form so everyone will need to fill a new one out.
For the Fee, we can accept cash (exact amount please as we do not have change), cheque, or WeChat Pay. 
If paying by cheque, please leave the Pay To portion blank so we can affix our stamp with the correct information.
There will be no Kit Exchanges for returning Cadets until later in the month. Just come in civilian clothing and leave the Uniform at home for now.
Once all your paperwork is done, you may go home. There is no Training on this night.
Any questions can be emailed to us at 
nlccmjmiller78@gmail.com
 (preferred), fill in the online form (click 
here
 for a direct link to our form), call us at (604) 270-3231 (we are available only on Tuesdays from 6:30pm to 9:00pm), or come on down to the Navy Hall and talk to us in person.